French Bread Making & Baking Class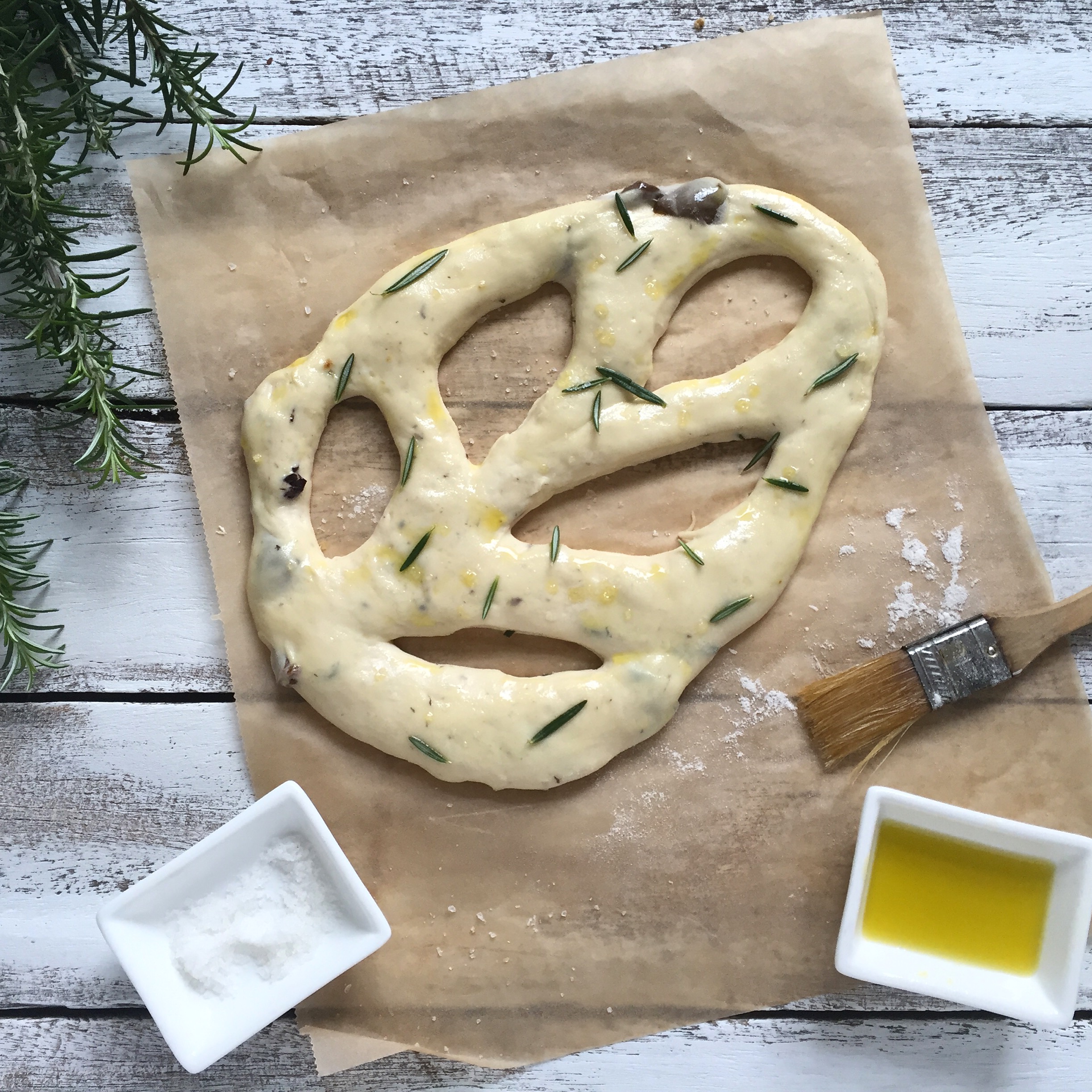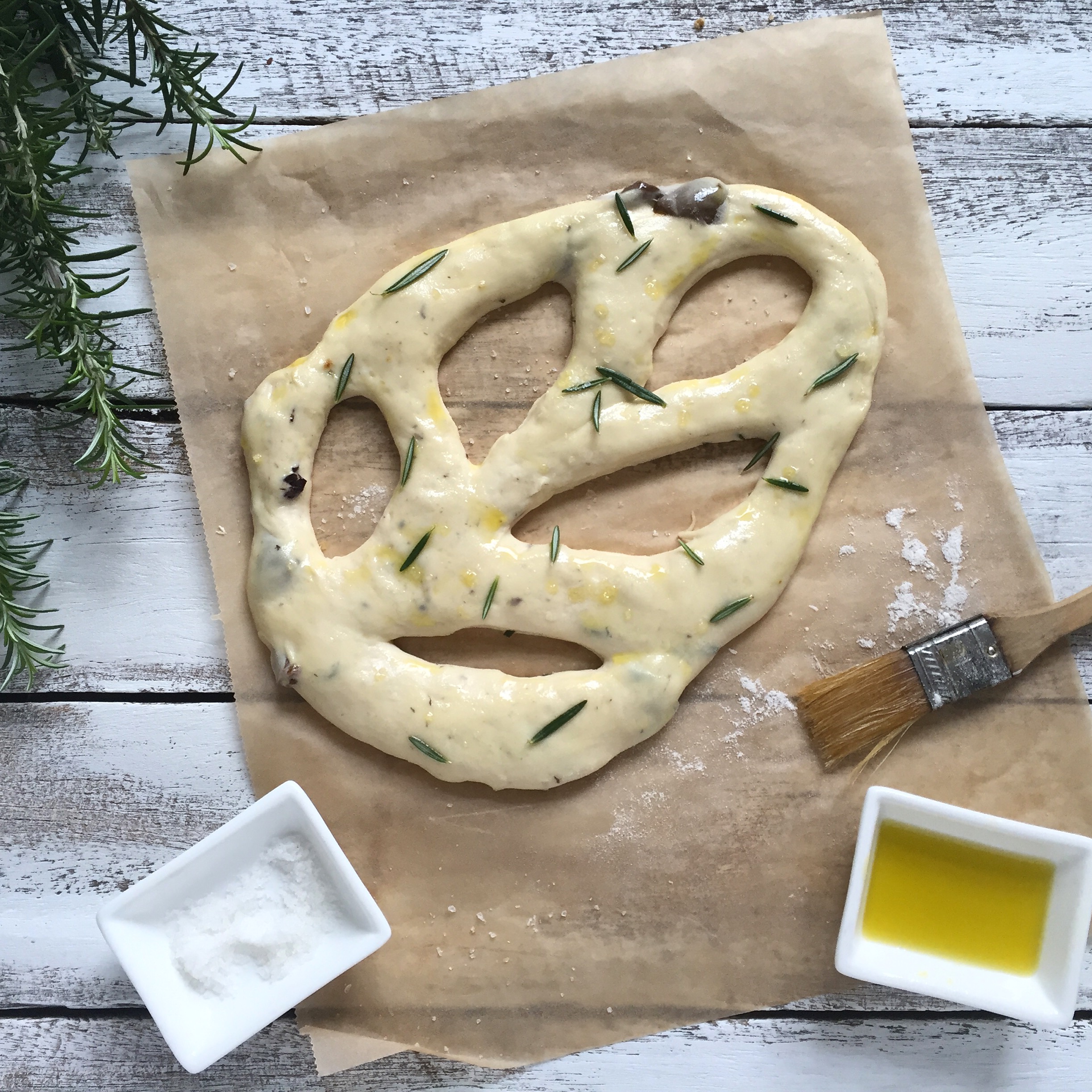 French Bread Making & Baking Class
Sunday 27 October
11:30 am - 2:30 pm
Learn the fine art of making classic French bread from scratch.
ABOUT THIS CLASS
We all love classic French bread but often think they are too hard to achieve. In this class, we will show you how with a few basic techniques you can wow your guests with delicious, useful tips to make bread at home.
This hands on class is a great way to start your journey of bread making.
Experience how quick and easy you can make a variety of breads from scratch that smell and look amazing and flavourful.
Menu:
French Baguette
Make baguette that is light with a crusty exterior and a soft, slightly chewy interior. Make dough, shape and bake.

Fougasse
Make fougasse with black olive and rosemary or semi dried tomato. Make dough, shape and bake.

Fig & Walnut Bread
Make dough with blended white and rye flour with fig and walnut. Make dough, shape and bake. Perfect to eat with cheese.
Hommous & Tzatziki dips
Make hommous and tzatziki dips from scratch to accompany the delicious breads you make.
WHAT YOU'LL LEARN
How to make French baguette.

How to make Fougasse which is a leaf shaped bread.

How to make Fig and Walnut Bread.

How to make all dough to knead, shape and bake.

How to make Hommous and Tzatziki dips.
WHAT YOU'LL GET
Baking skills that will last you a lifetime.

How to prepare and bake delicious French breads.

Take home beautiful breads that you have made!

The recipes for all the dishes prepared during the class.
WHAT TO BRING
Your love of good quality French breads.

We recommend you wear some comfortable closed-toe shoes as you will be standing for most of the time.
Specialising in French pastry with an essence of her Japanese origin, Pastry Chef Mayumi creates pastries and desserts with love and truly enjoys sharing her passion with people. Mayumi is well travelled and has lived in several countries to train her palate and skills, working in Japan, France and Singapore with many passionate chefs. She was inspired by Olivier Bajard, a world pastry champion in France and worked with Olivier at his pastry school Ecole International de patisserie Olivier Bajard.
In Australia, Mayumi has worked at Lake House (2 hats restaurant) in Victoria, Kazuki's (1 hat restaurant) in Melbourne, The Bather's Pavilion (1 hat restaurant) and currently teaches Pastry at Le Cordon Bleu and owns a pastry business "Mimi's Pastry" making order cakes and event catering. She's also at the Tramsheds grower market most Sundays.
Mayumi's motto is "Pastries for smiles". Sourcing goods from mostly local farmers, suppliers and her choice of ingredients from Europe and Japan. Always looking for something good for our body, environmentally friendly ingredients are important to Mayumi in making her sweet creations. That is also one reason, she only does order or custom cakes as such there is no wastage and her customers get freshly made pastries. It takes time and a lot of effort but this is important for her.
She also supports the charity organisation "Two Good" to donate her cakes regularly to share the love to women who have experienced domestic violence.
Now she joins us at VIVE Cooking school to share her love and enjoyment of making these beautiful pastries with you.
Buy 2 tickets or more on your order and get $20 off. Enter the code: WERFOODIES2 at the checkout.
Buy 4 tickets or more on your order and get $50 off. Enter the code: WERFOODIES4 at the checkout.
*Please note that this discount does not apply if you are purchasing multiple tickets by redeeming one or multiple gift vouchers.
Cooking is all about team-work and sharing a good time, and our working stations are designed for 2 people. Therefore, if you've purchased 1 ticket only for this class and are coming by yourself, we will pair you with one of our other guests. A great way to make new friends!

The VIVE Experience is best appreciated with a minimum of 6 guests in the kitchen. If this number hasn't been reached 7 days prior to the class, VIVE Cooking School reserves the right to cancel it.
By booking this class, you agree to our terms and conditions.