Christmas Pudding with Founder of Black Star Pastry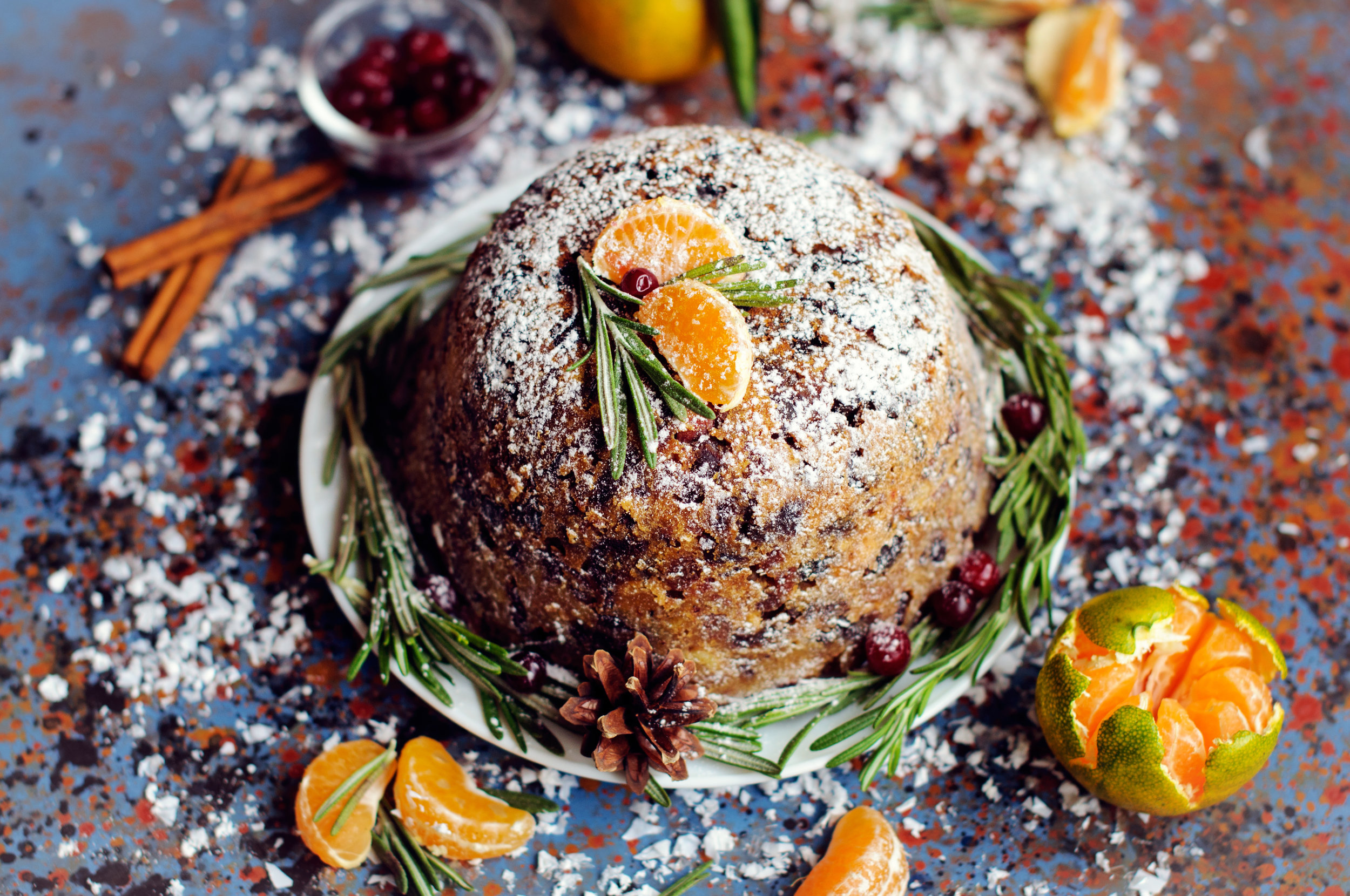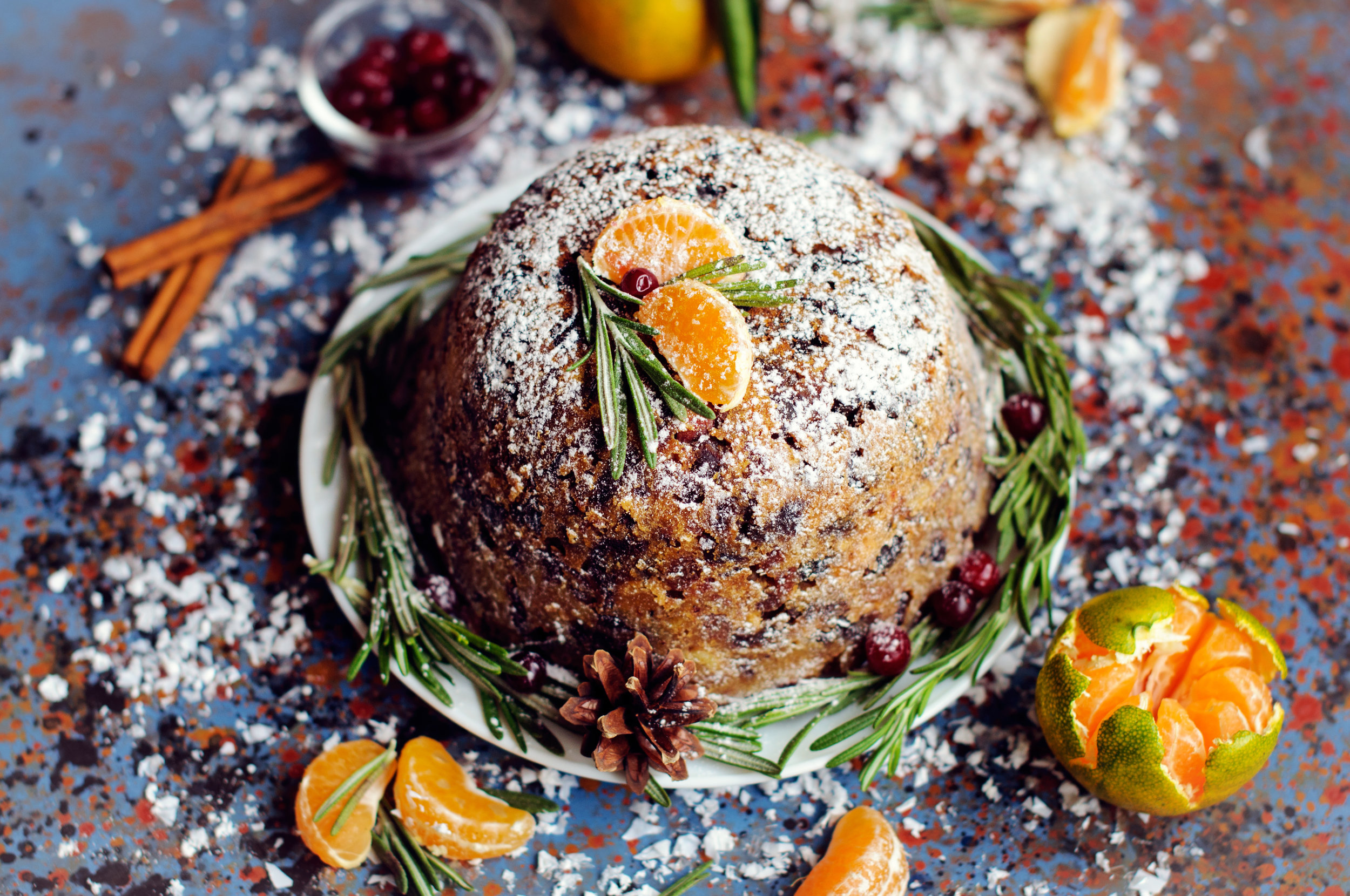 Christmas Pudding with Founder of Black Star Pastry
Saturday 30 November
11:30 am - 2:30 pm
Learn and make your very own Christmas Pudding with Chris Thé, Founder of Black Star Pastry. Only 6 spots left up for grab!
Limited Availability
ABOUT THIS CLASS
Join Christopher Thé, founder of Black Star Pastry and learn how to make your very own Christmas Pudding to have it mature in time for Christmas! Chris will be demonstrating how to make a traditional Australian Pudding using premium ingredients. You will then make the pudding including how to correctly wrap the pudding and receive instructions on how to boil and store it until Christmas.
WHAT YOU'LL LEARN
How to make a traditional fruit pudding
WHAT YOU'LL GET
Expert knowledge and insights from Chris Thé himself

You will take home your individually wrapped pudding to be boiled and store for up until Christmas
WHAT TO BRING
Your love of sweets

We recommend you wear some comfortable closed-toe shoes as you will be standing for most of the time
ABOUT CHRISTOPHER THÉ
Born in 1972 in Haberfield, Chris Thé has lived in Sydney all his life. To pay his way through university Chris worked as a kitchen hand and even as he was completing degree in psychology at Sydney University he knew his path lay in cooking and worked his way up to become pastry chef at Bel Mondo, Claude's and Quay restaurant.
After a career in commercial cookery working at Claude's and Bel Mondo, in 2008 Christopher Thé opened his own boutique patisserie in Newtown, Sydney, which has flourished and garnered critical praise.
Chris is driven by a taste-up philosophy of food design rather than appearances and this can be tasted in every piece of deliciousness he creates.
Chris has recently retired from Black Star Pastry and is now focusing on his next adventure and taking the time to teach and share his knowledge to passionate pastry and dessert lovers.
Buy 2 tickets or more on your order and get $20 off. Enter the code: WERFOODIES2 at the checkout.
Buy 4 tickets or more on your order and get $50 off. Enter the code: WERFOODIES4 at the checkout.
*Please note that this discount does not apply if you are purchasing multiple tickets by redeeming one or multiple gift vouchers.
Cooking is all about team-work and sharing a good time, and our working stations are designed for 2 people. Therefore, if you've purchased 1 ticket only for this class and are coming by yourself, we will pair you with one of our other guests. A great way to make new friends!

The VIVE Experience is best appreciated with a minimum of 6 guests in the kitchen. If this number hasn't been reached 7 days prior to the class, VIVE Cooking School reserves the right to cancel it.
By booking this class, you agree to our terms and conditions.