Molecular Cuisine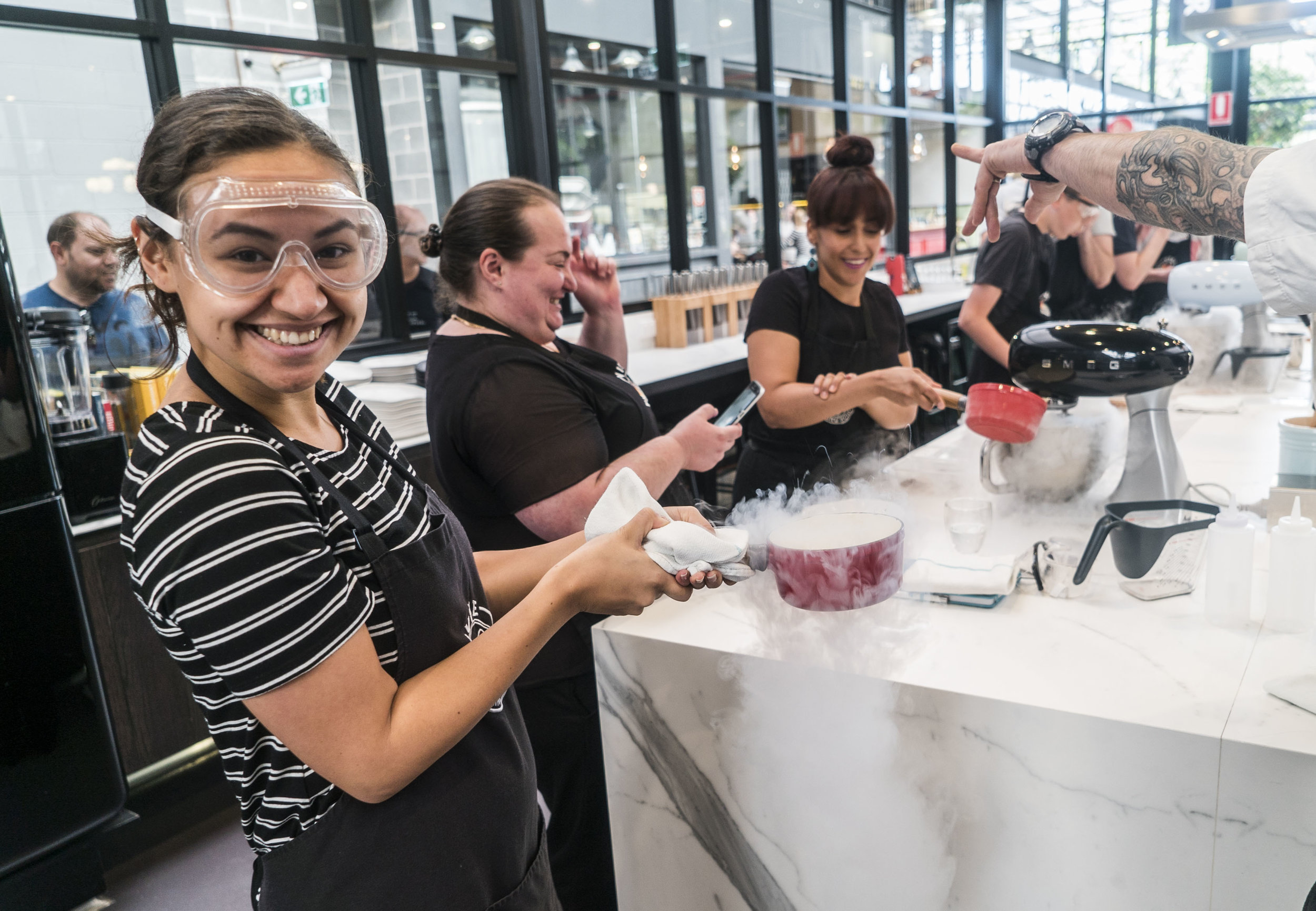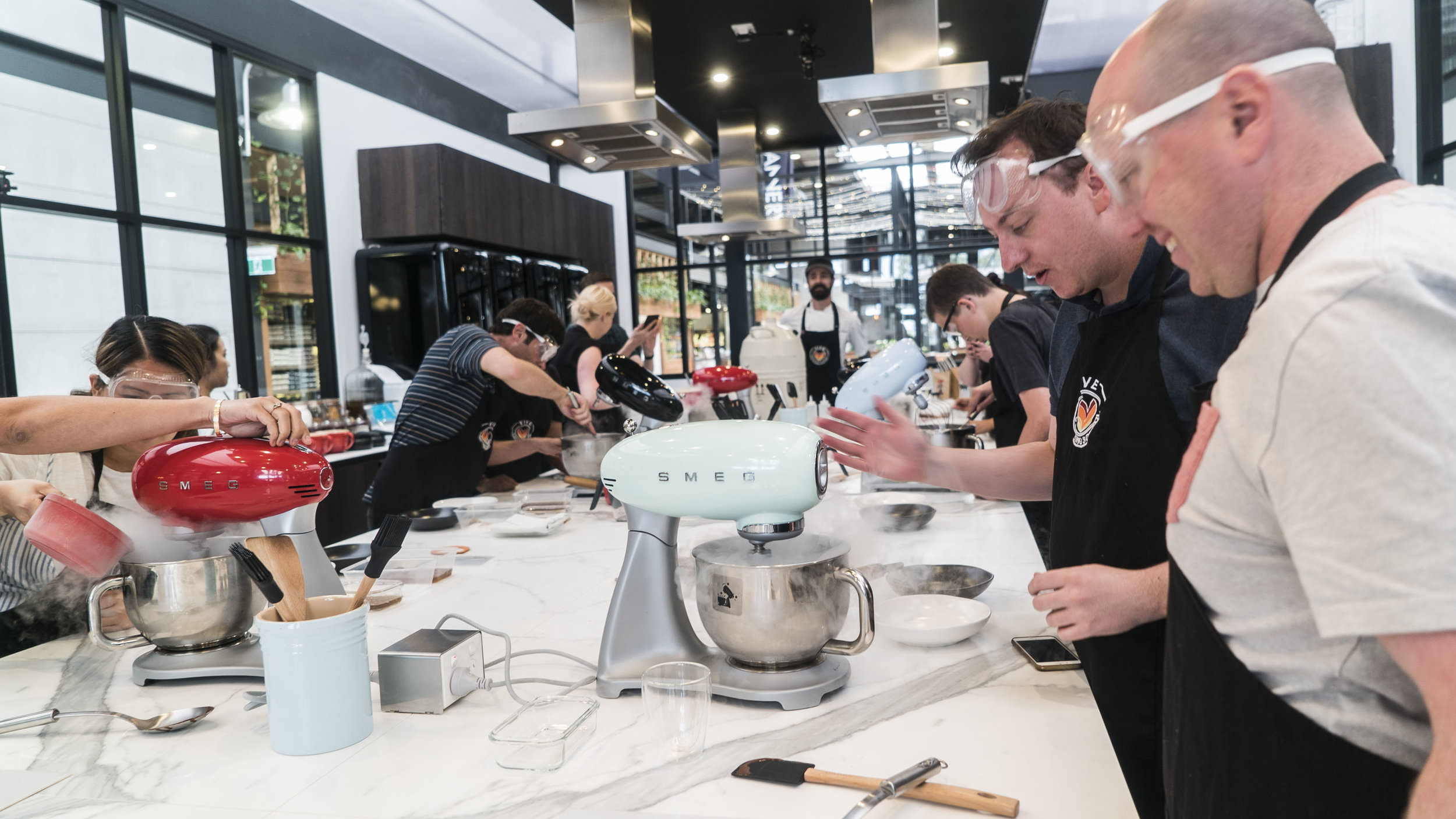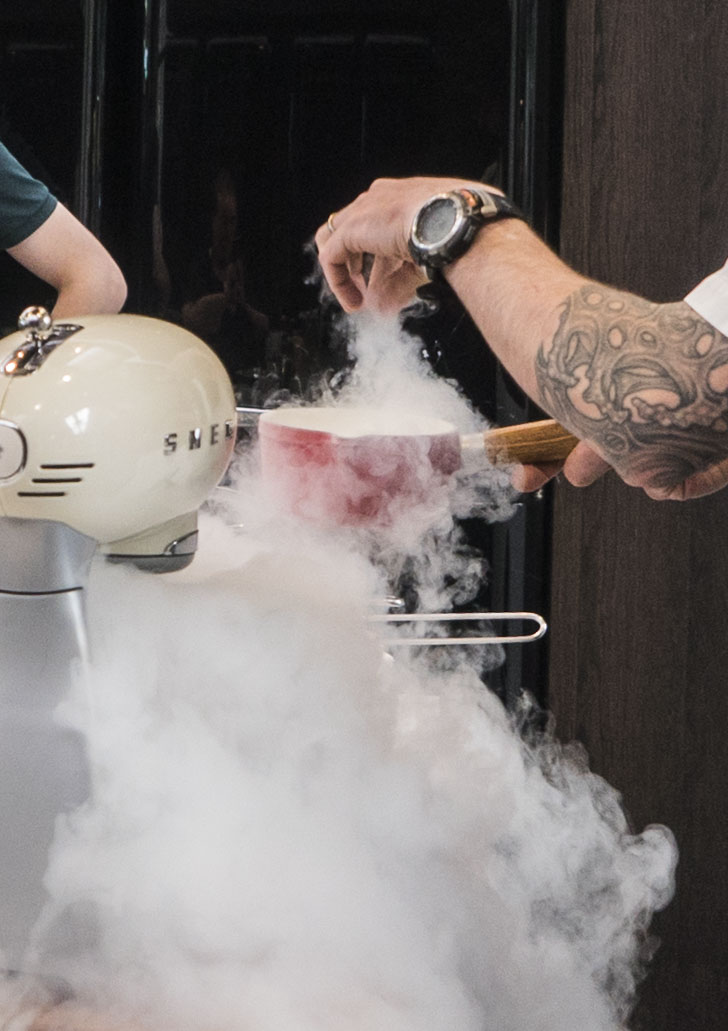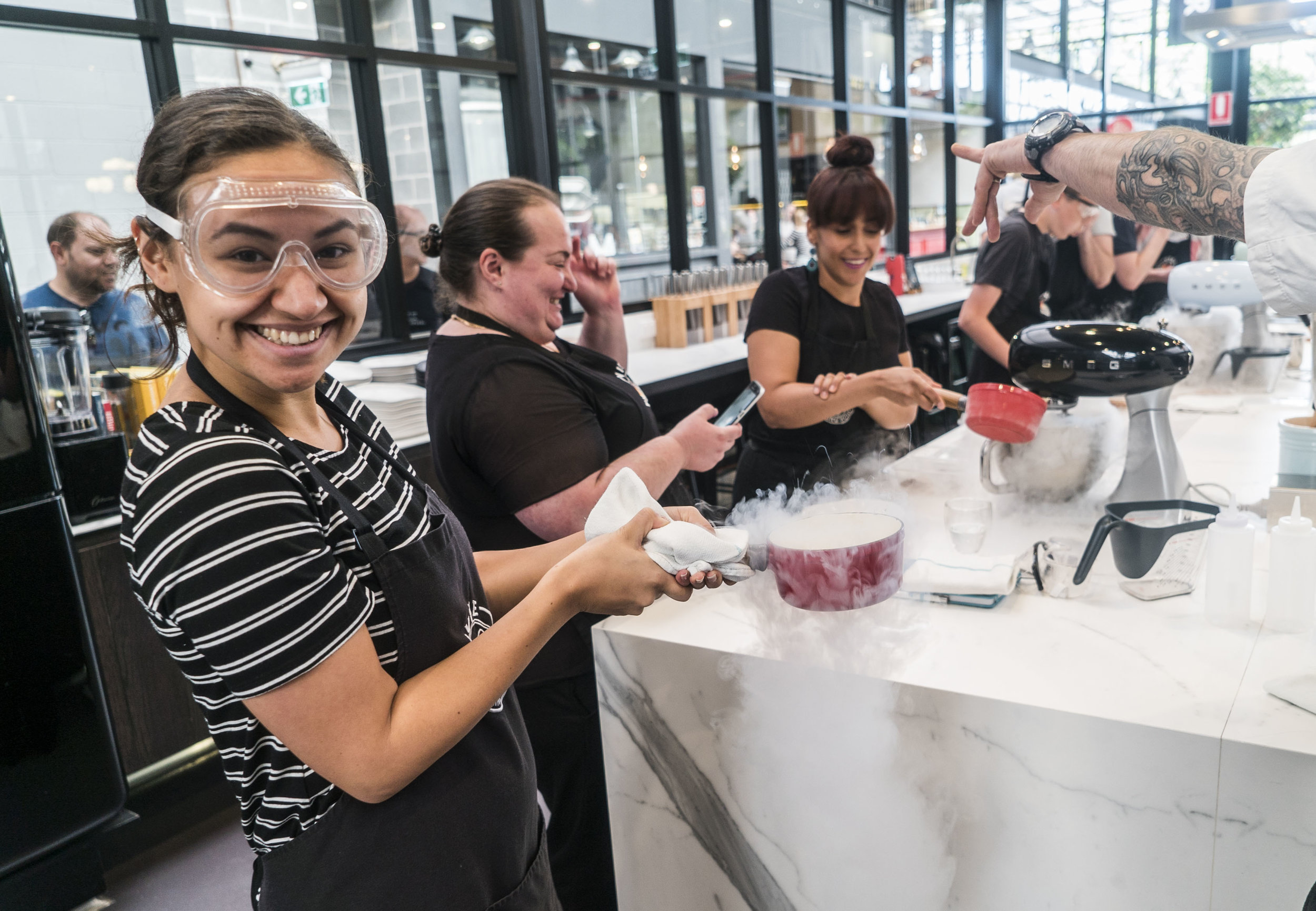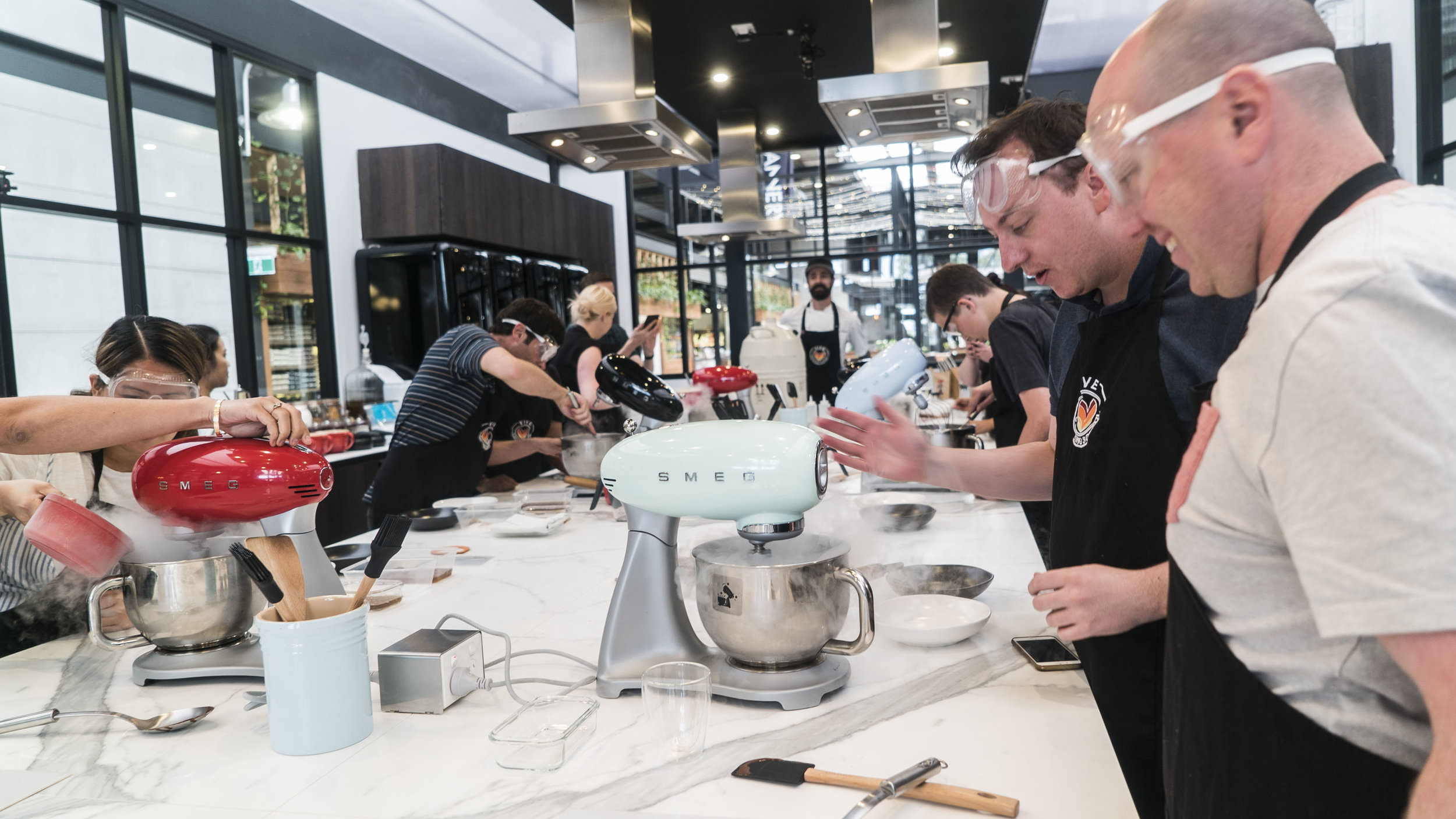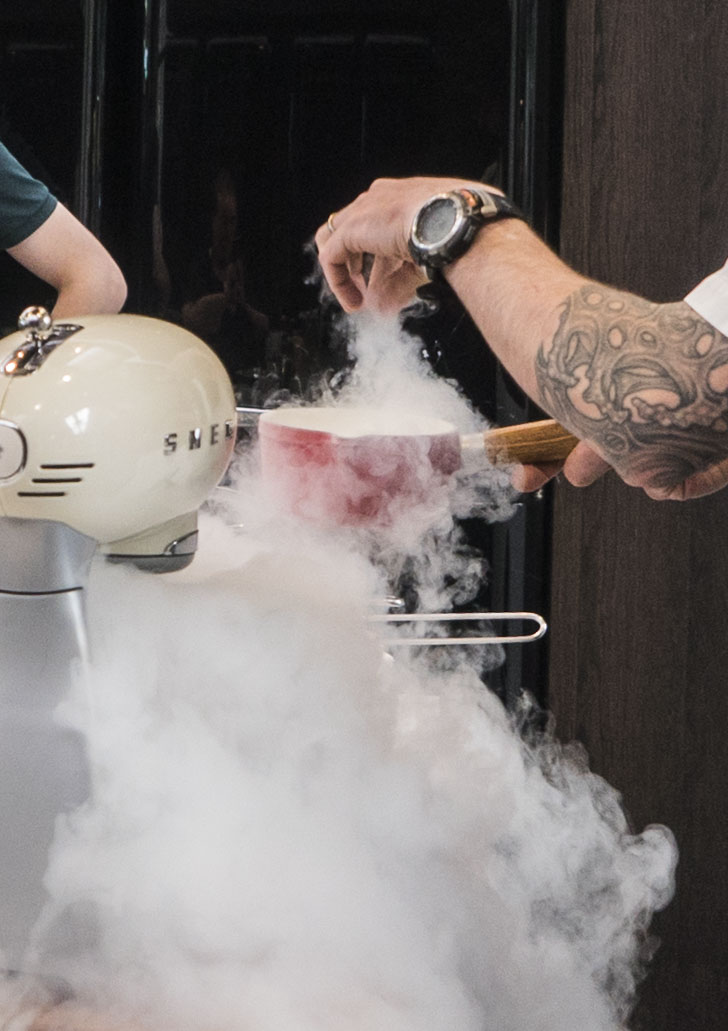 Molecular Cuisine
Sunday 17 November
11:30 am - 2:30 pm
There's going to be smoke, bubbles, foam, gel & much more in the kitchen today. Only 1 spot left up for grab!
Limited Availability
About this class
A little bit of science, a little bit of magic, 100% fun and deliciousness. In this 3 hours class, we will investigate and explain the chemical reasons behind the transformation of ingredients to bring you and your guests new and innovative dining experiences.
What you'll learn
The secrets behind combining physics and chemistry to transform the tastes and textures of food and what hides behind the following:

Liquid Nitrogen

Powders

Gels

Foams

And more
What to bring
Your inner child, love of physics and magical phenomenon and willingness to be amazed.

We recommend you wear some comfortable closed-toe shoes as you will be standing for most of the time
What you'll take home
Amazing new skills that are sure to impress your family and friends and even yourself
Buy 2 tickets or more on your order and get $20 off. Enter the code: WERFOODIES2 at the checkout.
Buy 4 tickets or more on your order and get $50 off. Enter the code: WERFOODIES4 at the checkout.
*Please note that this discount does not apply if you are purchasing multiple tickets by redeeming one or multiple gift vouchers.
Cooking is all about team-work and sharing a good time, and our working stations are designed for 2 people. Therefore, if you've purchased 1 ticket only for this class and are coming by yourself, we will pair you with one of our other guests. A great way to make new friends!

The VIVE Experience is best appreciated with a minimum of 6 guests in the kitchen. If this number hasn't been reached 7 days prior to the class, VIVE Cooking School reserves the right to cancel it.
By booking this class, you agree to our terms and conditions.